I've included collage photos, I can provide individual larger/more photos upon request.
I'd prefer to ship within the USA, and accept Paypal/debit/credit (any can be used to pay through a Paypal invoice I'd send to any email address, even if you don't have a Paypal account you can pay by debit/credit through the Paypal invoice without having to sign up for Paypal)
Shipping is a flat rate of $10 for Priority Shipping.
I will only ship Priority.
2 cameras-combined shipment of $10 total
3 cameras-combined shipment of $13 total
4 cameras-please ask on combined shipment price.
I am willing to do discounts on prices listed if you'd like more than one camera.
If you have any questions, feel free to ask! I can provide feedback links on both Etsy & eBay upon request.
1.)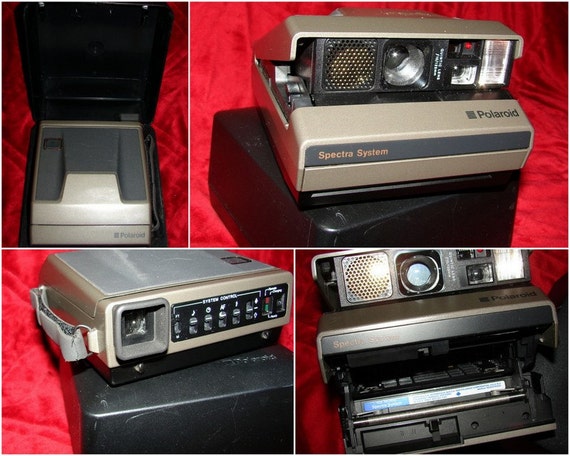 Polaroid Spectra System Camera & Original Hard Case - $24
Great condition. No neck strap. The case has a few minor scratches (flash of my camera makes them look worse than they are) Will only come with hard case & camera (no manual)
2.)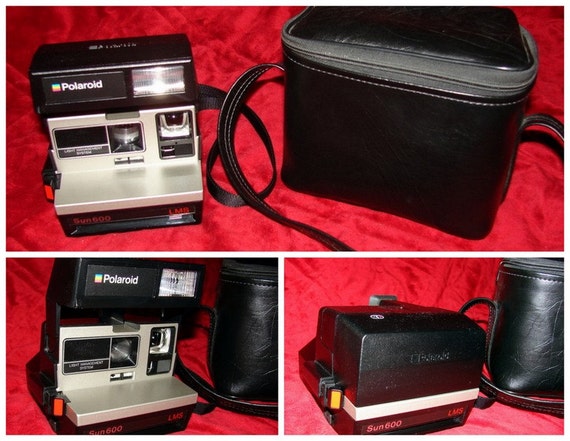 Polaroid Sun 600 LMS with case - $20
I believe the case to be leather. Great condition. Looks brand new.
3.)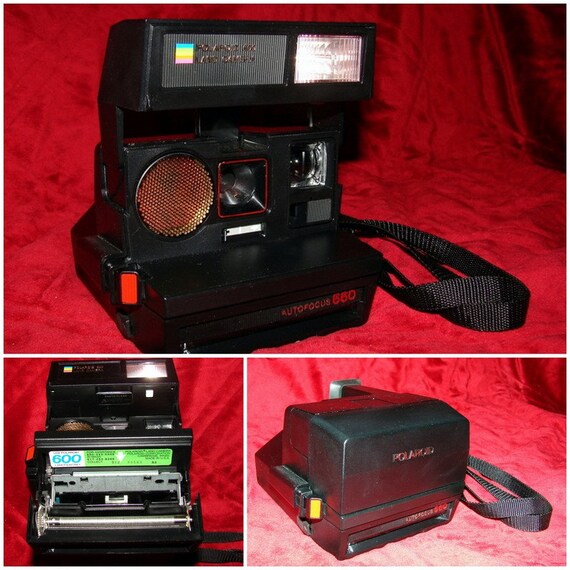 Polaroid Autofocus 660 - $20
Great condition.
4.)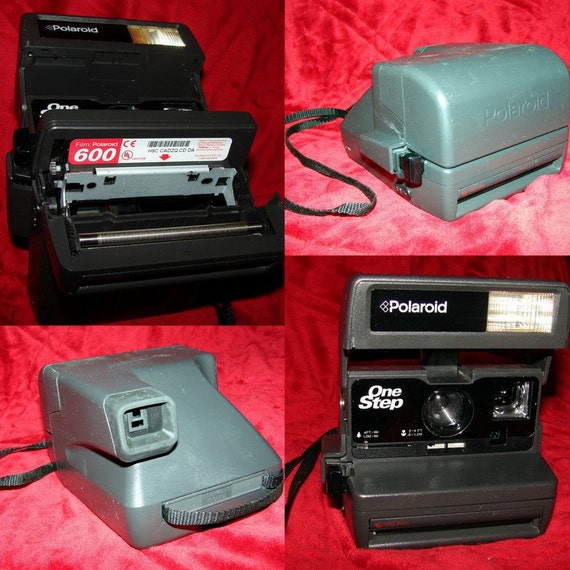 Polaroid 600 One Step - $17
Good condition, a few minor scratches on outside of body.
Again, if you have any questions, I'm here! Thanks